About Us
Kinder Speech Therapy LLC was founded to serve families throughout Lower and Central Bucks County. We believe that all children at every age need to be able to communicate. We are passionate about empowering children by helping them to communicate with others, and to understand and socially participate in the world around them. This includes helping them to produce new or challenging speech sounds, increase their vocabulary, combine words into sentences to increase their meaning, follow directions, understand and retell stories, participate in play routines appropriately, and so much more. Families play such an important role in the therapeutic process as their involvement in their child's therapy is crucial to facilitate carry-over and mastery of skills. Parents are encouraged to ask questions to better understand how they can help their child succeed, and to practice target skills with their child at home. We are excited to start this language journey with you!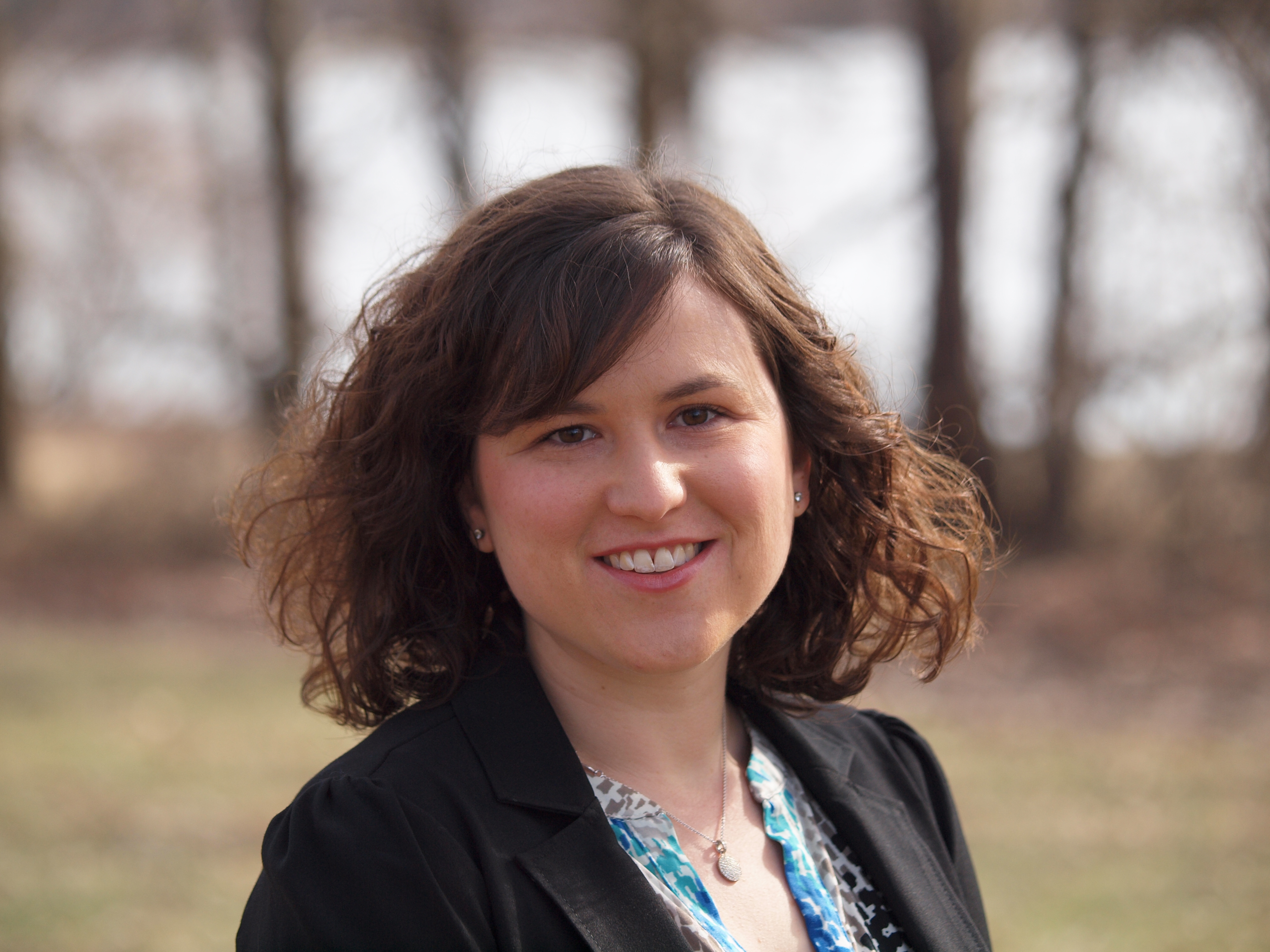 Elyse (Ellie) Mandart
Founder and President of Kinder Speech Therapy and Speech-Language Pathologist
Education:
Bachelor of Science from Cornell University with a degree in Human Development
Master's of Education from the University of Virginia with a degree in Communication Disorders
Biography:
Following graduation Ellie moved to California, where she worked with children ages 3-17 in a variety of settings, including early intervention programs and public schools. In 2016, Ellie moved to Pennsylvania where she continued working with children in a private therapy setting alongside physical therapists and occupational therapists. She has experience working with a wide range of disorders and delays. Ellie is a member of the American Speech Language and Hearing Association (ASHA) and is licensed to practice in the state of Pennsylvania.
Additional Certifications:
– Lindamood-Bell "Verbalizing and Visualizing"
– PROMPT trained- Level 1